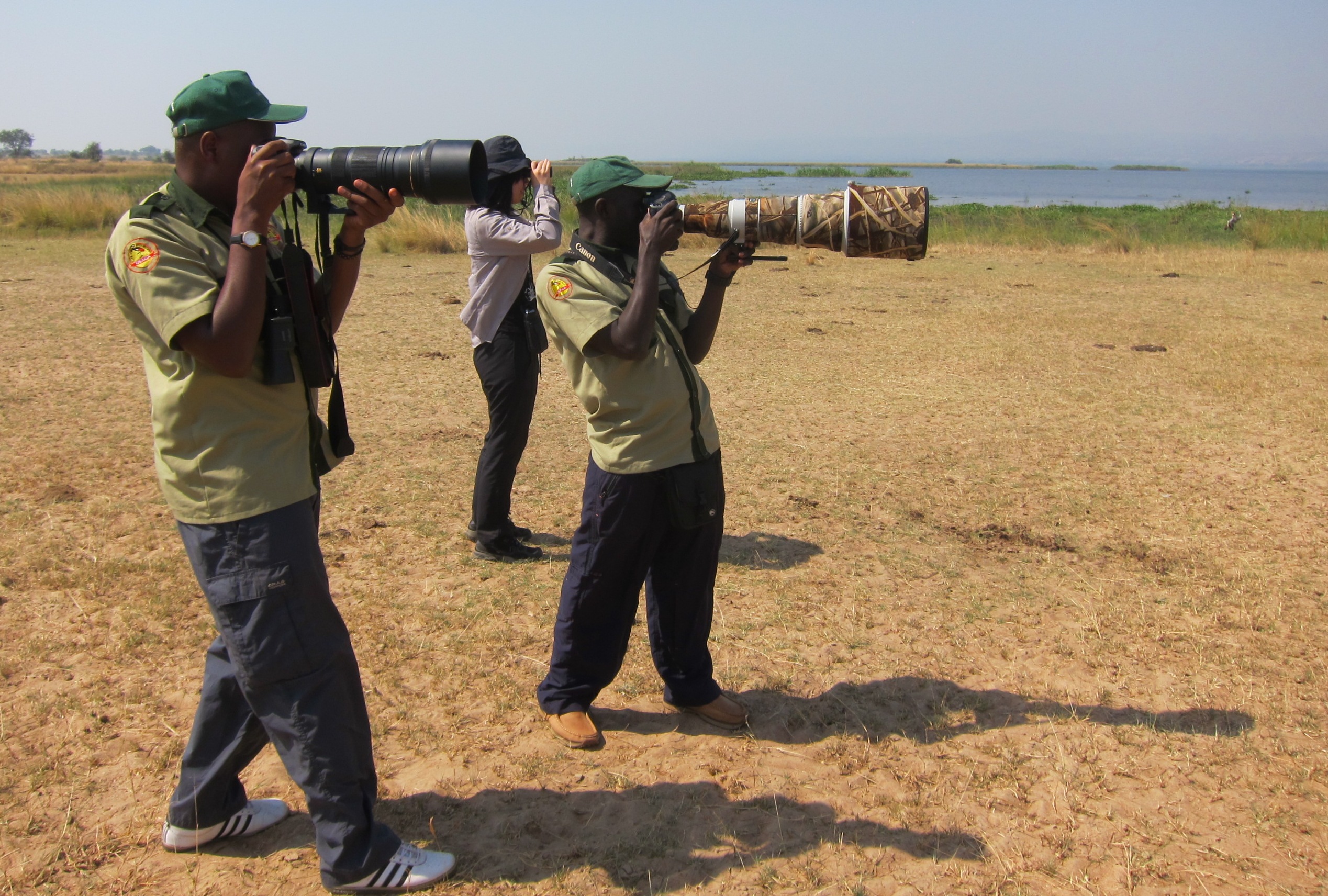 From the moment you land at Entebbe's modern and efficient international airport, with its breathtaking equatorial location on the forested shore of island-strewn Lake Victoria, it is clear that Uganda is no ordinary safari destination.
Dominated by an expansive gold course leading down to the lake shore, and a century-old botanical garden alive with the chatter of acrobatic monkeys and colorful tropical birds, Entebbe itself is the least obviously urban of all comparably sized African towns. Then, just 40km distant, sprawled across seven hills, there is the capital Kampala. The bright modern feel of this bustling, cosmopolitan city reflects the ongoing economic growth and political stability that has characterized the country since 1986, and is complemented by the sloping spaciousness and runaway greenery of its garden setting.
Ecologically, Uganda is where the east African savannah meets the West African jungle. Where else but in this impossibly lush country can observe lions prowling the open plains in the morning and track the chimpanzees through the rain forest undergrowth the same afternoon, then the next day navigate tropical channels teaming with hippo and crocs before setting off into the misty mountains to stare deep into the eyes of the mountain gorilla? Certainly, Uganda is the only safari destination whose range of forest primates is as impressive as its selection of plains antelope. And this verdant biodiversity is further attested to by Uganda's status as by far the smallest of the four countries whose bird check list tops the 1050 mark including the great rift endemics.
Yet there is more to the country than wildlife-far more! There is the mighty Nile, punctuated by the spectacular Murchison Falls, and the setting for some of the world's most thrilling commercial white water rafting. There are the snow –capped peaks of the Rwenzori, which provide a tantalizing challenge to dedicated mountaineers, as well as virunga volcanoes and Mount Elgon, both of which offer highly rewarding hiking opportunities through scintillating highland scenery. More sedately, the myriad islands of Lake Victoria and Bunyonyi are idyllic venues, as are the myriad forest fringed crater lakes that stud the rift valley floor and escarpment around fort portal.
Whether you're a first time safari goers or seasoned African traveler, Uganda – with its unique blend of savannah and forest creatures, its rare wealth of montane and lake habitats- is simply dazzling.